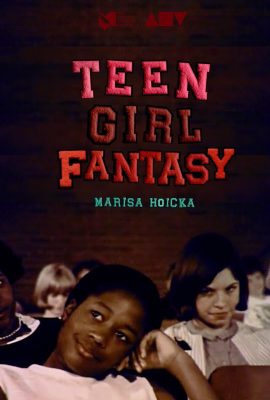 Teen Girl Fantasy
         2023, 10:11 minutes, Colour, English
From marching bands and track meets, to courtrooms and reasonable doubt, using archival footage, Teen Girl Fantasy combines the unsentimental dreaminess of Coppola's Virgin Suicides with the shocking mid-century touchpoint of Peyton Place to examine what teen girls fantasize about and what fantasies are placed upon them. But in Teen Girl Fantasy, what happens when the celebration ends?
Teen Girl Fantasy was created with the aid of a grant from the Writer's Union of Canada for Hoicka to write her original script under the mentorship of Canadian poet, Nikki Reimer.