Upcoming:
Ontario Arts Council Emerging Media Artists Grant: I'm excited to share that I received an Emerging Media Artists grant from the Ontario Arts Council to create an immersive interactive installation that delves into the intimacy of touch (vibrations) to the visualization of paintings.
Recent News:
Singular Bodies: I choreographed a solo for Yuichiro Inoue as part of "Singular Bodies" at Toronto Dance Theatre, a collaboration of visual artists bringing new ideas to contemporary dance. Performances were April 14-17 and 20-23, 2016.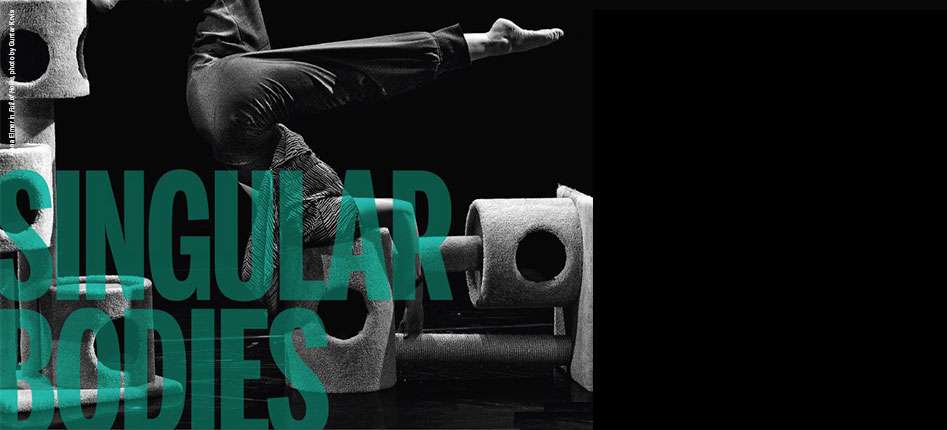 Winter Residency: This January I will be leading an artist residency at Artscape Gibraltar Point on Toronto Island. Please come to the artist talk, I will be giving Friday, January 22nd at 2pm to learn more about my practice and what I've been up to during my residency.
Night Playgrounds: I have a solo installation of new video and paintings at Vidéographe in Montréal. Please come to the opening at 4550 rue Garnier on Thursday November 19th, 7pm -December 11th 2015.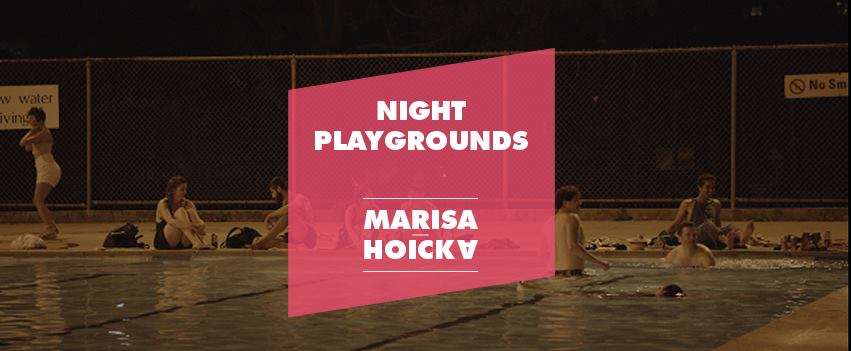 This fall I graduated with a Master of Digital Media from Ryerson University.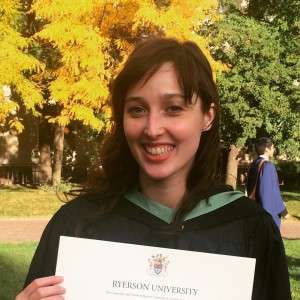 Look for my video This is Not a Test as part of the Images Festival's program "Stitches in Time" (p. 79) on all Air Canada flights, in the Canadian Movies category from April 1st- May 31st, 2015.
Depth of Perception at Oakville Art Galleries,  January 18 – March 15, 2015. My video This is Not a Test and my and Johnny Forever's collaborative Untitled: YouTube Frame is on view at Oakville Galleries Centennial Square and Gairloch Gardens.
Purrr-Verts
I 'm excited to announce my European debut with the exhibition Purrr-Verts, at Galerie Kurt Im Hirsch in Berlin, Germany from November 1st- December 14, 2014. I'm honoured to be apart of a show with some of my favourite artists: Duke & Battersby, Steve Reinke, Turner Prize* and Joshua & Zachary Sandler. Curated by the lovely Evan Tyler.
That Teenage Feeling
My video Still Life will be screened this Friday December 5th, 2014, 8pm in "That Teenage Feeling" curated by Zach Pearl at VideoFag (187 Augusta Ave., Toronto.) The screening is part of Wade IN an international artist share and video festival organized by Eastern Edge Gallery (St. John's, NL).
7a*11d Toronto's International Performance Art Festival   
Catch me performing Nature Morte, opening night: Wednesday October 29th, 2014, 8pm at Artscape Youngplace.
Images Festival
My video This is Not a Test was screened in "Film Program in Which There Appear Colour Bars, Greek Pop Songs, Didactic Eye Makeup, Etc." at the  Art Gallery of Ontario's Jackman Hall, 317 Dundas Street West, McCaul Street entrance (Toronto) on April 13th, 2014 at 6:30pm.